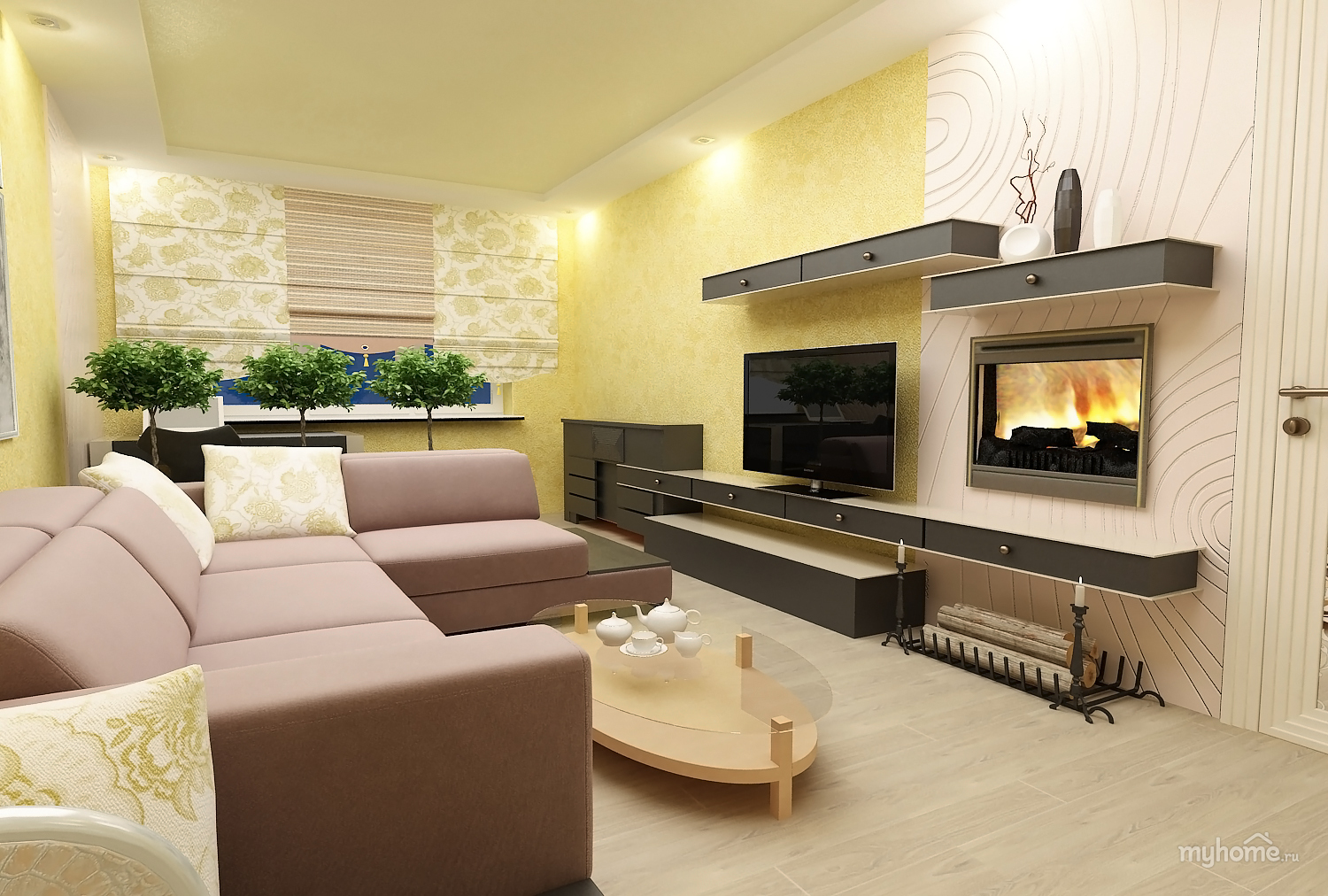 @photoformythoughts
Dear Chicago, - I love what you did with the place yesterday, truly. The bounty of beautiful snow swirling through the air, building a blanket that added a gleam of white to all our favorite sites. And #cloudgate was stunning, all that dramatic contrast in grayscale. - One tiny request for next time: put a kibosh on the blizzard at noon so my flight doesn't get canceled. I have nothing against Indiana, really...except that it's a boring drive 😵 - Seeya soon! Commuter - #whenwillindianaend #sangallthesongs #thebean #chicagobean #snow #blizzard #millenniumpark #chicagogram #chitown #ilovechicago #idontloveindiana #urbanart #urbansculpture #chicagobean #michiganavenue #explorechicago #chicago #commuter #homewardbound #hasselblad #motomod
@kellysommerphotography
Winter at Millennium Park, two weeks agominus the snow. Who's ready for spring?
@toomuchtom
When the snow is past your knees but you want to get a better shot ☃️
@jmichaelsnews
‪If there was any doubt that #Chicago is excited about winter storm #Mateo , just look up! That's the #BlueCrossBlueShield building shouting, "LET IT SNOW!" @weatherchannel is live in #MillenniumPark from 9AM-Noon/ET. #ItsAmazingOutThere ‬
@chounder
Fun day starting with Kinsley's team winning 1st place, then a walk to Millennium Park, visiting Cloud Gate & ice skating outside in the snow on the Ribbon! #chicago #millenniumpark #cloudgate
@luriegarden
Lots and lots of snow today. Photo by our Director, Laura Ekasetya (@zorrobird) . . . . . @ggnmages #ggn #luriegarden @millennium_park #millenniumpark #chicagowinter #snow #compassplant #pritzkerpavilion #pietoudolf
@taylorstreettattoo
Surprise. Confusion. Joy! ✨GET WHAT YOU GET✨ Test your luck for -0-0 bucks! . . . . . Get a cool tattoo for an even cooler price!!! We do this EVERYDAY!!! OPEN: 12-10pm WALK-INS ONLY! CASH ONLY! Additional tokens cost each Prices may vary depending on location of tattoo PHONE: 312-455-8288 (No piercings) #getwhatyouget #getwhatyougetTST #gwyg
@ggnmages
@goldhatpin captured the @luriegarden on a foggy Chicago day in January. The Shoulder Hedge is performing its all-season role as the boat-neck collar and padded shoulders to the glam headdress of the Pritzker Pavilion beyond, while keeping the garden's focus on the masses of perennials within.
@neilheartsthearts
The bean!! Walking through Millennium Park floods me with many memories. Chicago, you have a piece of my heart. I love it here. #bean #architecturelovers #frankllyodwright #yesplease #sky #ifimlucky #ifimust #imust #heart #windycity #chicago #millenniumpark
@thegagechicago
C̶h̶i̶c̶a̶g̶o̶ Gage winter nights❄️🥃 📸: @bourbonwomenchi
@danielmessick_photography
🐠 👁 ❄️
@taylorstreettattoo
Thx Evelyn for picking cool stuff off the walls!✌️✌️✌️ Tattoo: @rickybirdtattoo Design: @donnaklein . . . . . #traditionaltattoo #americanatattoos #peaceout
@squiggly12
View from the new #chicago office a couple of weeks ago. #aoncenter #millenniumpark #theloop
@danielmessick_photography
Morning bean
@dkelleghan
Not taken today, obviously ❄️❄️❄️
@ddomineek
Aside from my mother and daughter, you see here the love of my life. If you're looking at a photo of yourself I hope you're looming at the love of yours as well, aside from a few exceptions. Love yall, but me the most. No Kanye, but am where he was made. . ♡ 🙏🖤 🎹🎬 🖤✌